News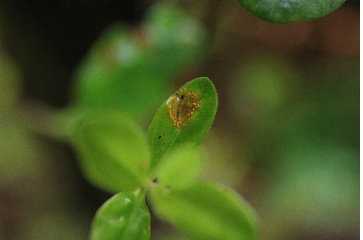 March 23, 2020
Using an artificial inoculation protocol, the efficacy of eight fungicides* were applied as curative or protectant treatments against myrtle rust on two native New Zealand species – New Zealand 'Magic Dragon' (Lophomyrtus x ralphii) and pōhutukawa (Metrosideros excelsa).
Read more about 'Testing the effectiveness...'
---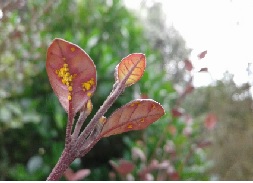 ---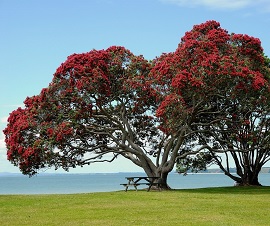 February 07, 2020
Funding is available within the Beyond Mytle Rust research programme for two students, for up to two years of full-time post graduate study (a longer period of part time study may also be considered). Domestic student fees and $15,000 for each year (FTE) is available for each student. 
The aims of this project are to investigate rongoā approaches to biocontrol and assist in colletion of biocontrol agents with mātauranga Māori guidance. Join this ambitious $13m research programme and help safeguard Aotearoa's precious myrtles for future generations. Read the job description for more information.
Read more about 'Beyond Myrtle Rust...'
---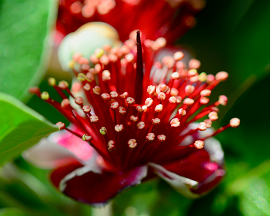 February 06, 2020
A study has just been published containing new evidence that Austropuccinia psidii, the fungus that causes myrtle rust, is reproducing sexually in New Zealand in addition to cloning itself. This means that the fungus will have a better chance of adapting to natural plant resistance as well as biological and chemical controls.
Read more about 'Myrtle rust is...'
---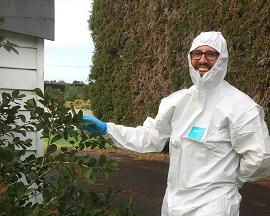 February 05, 2020
Dr Stuart Fraser is in the thick of his first field season leading the myrtle rust team at Scion. Ngā Koiora Tuku Iho sat down with him to get his insights on the disease in Aotearoa and abroad.
Read more about 'New scientist takes...'
---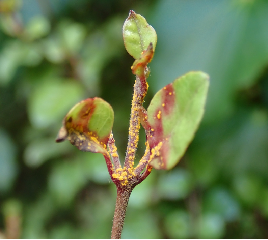 February 05, 2020
The team at Scion didn't stop for long over the Christmas break – this is their latest news about myrtle rust infections at selected monitoring sites in the North Island.
Read more about 'Infection updates from...'
---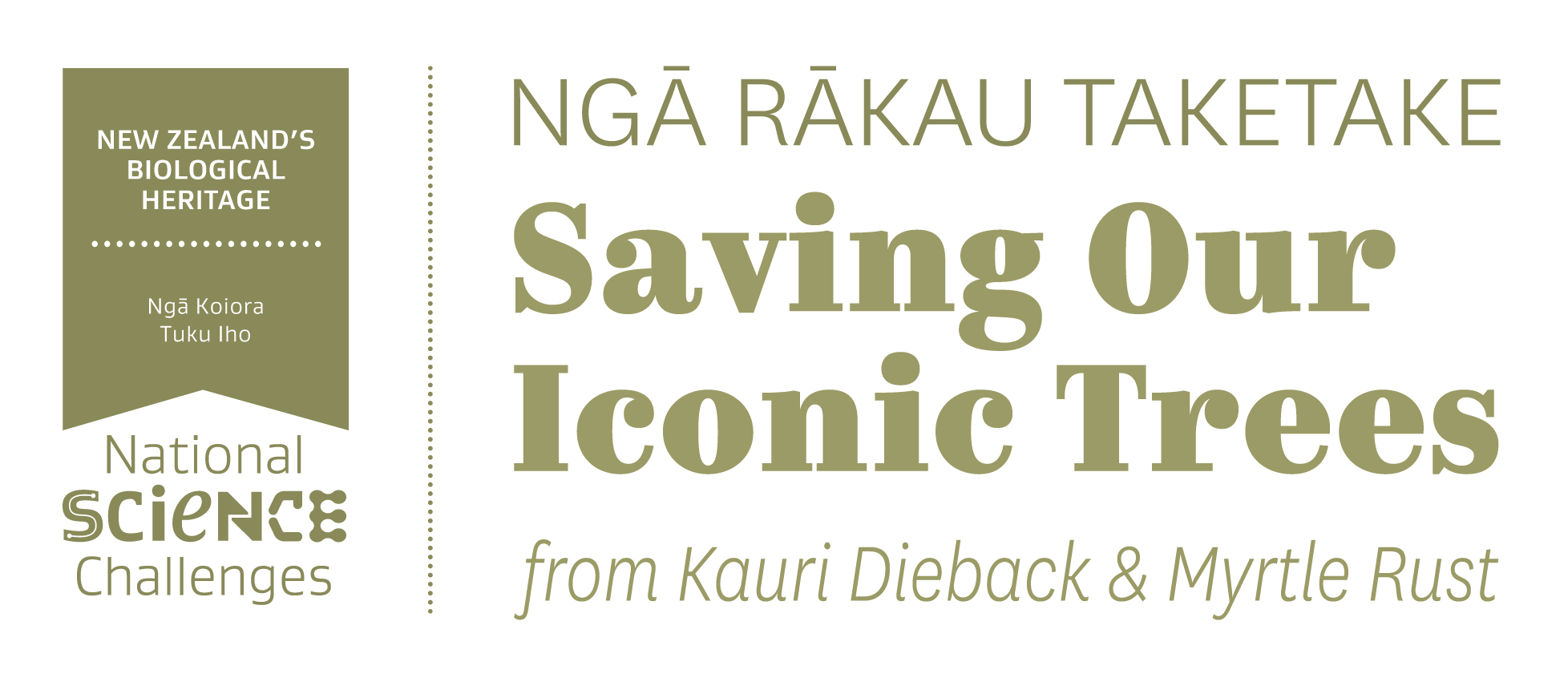 February 04, 2020
A list of past and current research focused on biology, impacts and management of myrtle rust is now available on the Ngā Koiora Tuku Iho website.
Read more about 'Myrtle rust science...'
---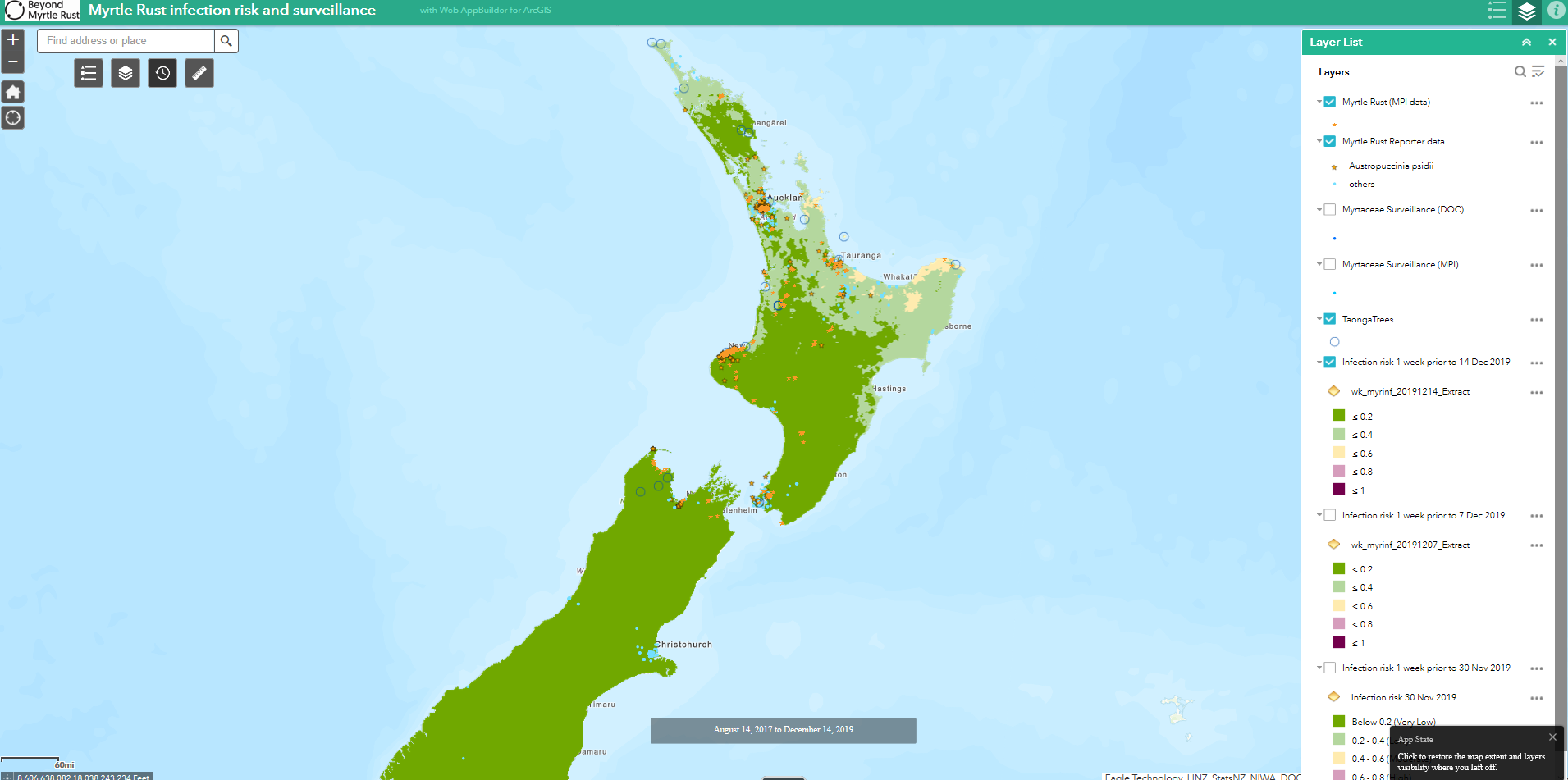 ---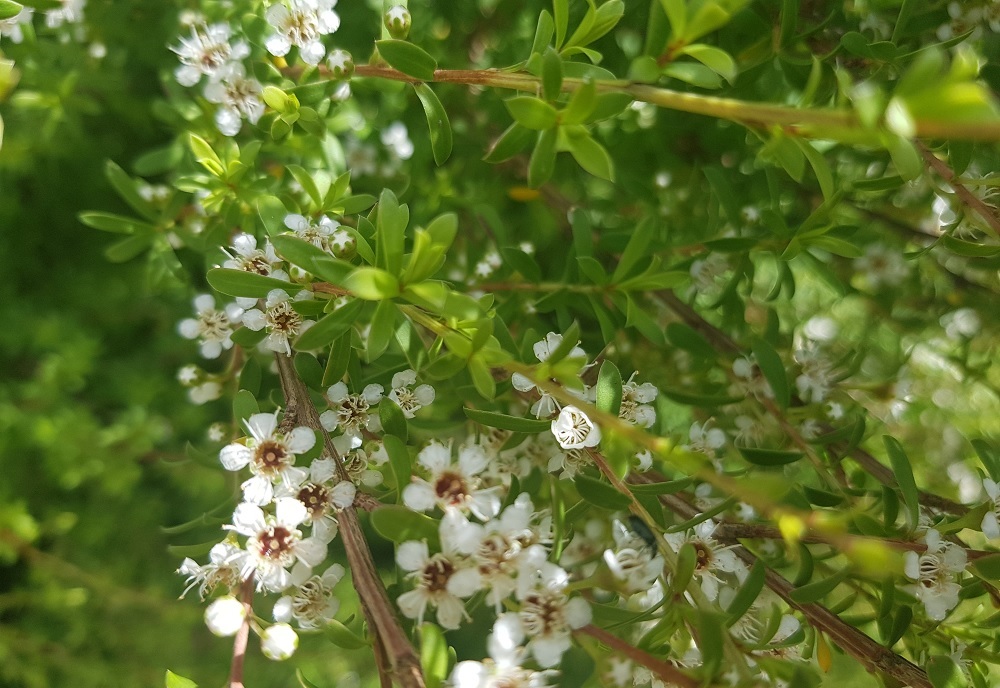 February 03, 2020
Grant Smith, Plant and Food Principal Scientist/Program Leader has had an article published in American Phytopathological Society (APS) journal (Jan 2020) based on his MPI-funded research, which set out to identify resistance to myrtle rust in selected New Zealand native myrtle species.
Read more about 'International journal highlights...'
---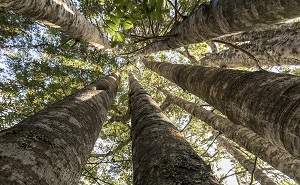 January 16, 2020
The Myrtle Rust Strategic Science Advisory Group and the Kauri Dieback SSAG agreed to merge at a recent combined meeting to discuss the future of the two groups. The decision was supported by all SSAG members present, including government, industry and Māori.
Read more about 'Myrtle Rust and...'
---