How you can help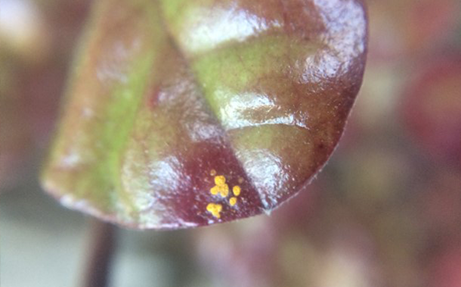 Know the symptoms of myrtle rust so you can help protect the environment.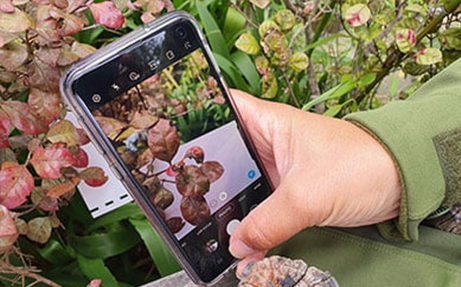 Help us track the spread – if you find myrtle rust, take a photo and report it online.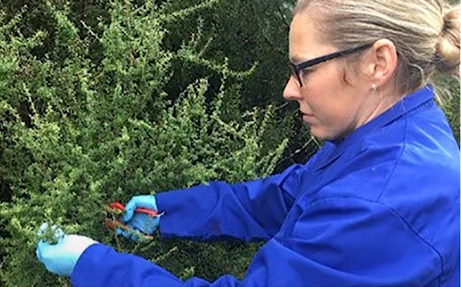 Follow these steps to remove a plant infected with myrtle rust.
Learn about the science and research happening to better understand myrtle rust in New Zealand.
Keep up to date with the effects of seasonal weather variations on the myrtle rust infection cycle.
Help us understand where myrtle rust is by participating in citizen science supported by iNaturalist.
Get advice on how to manage or remove myrtle rust on your property if you find it.
Monitoring myrtle rust in native forests - first study.
Reduce impacts through plant selection - advice for plant growers & buyers.