Use this site to find out where myrtle rust is, what it looks like and what you can do if you find it in New Zealand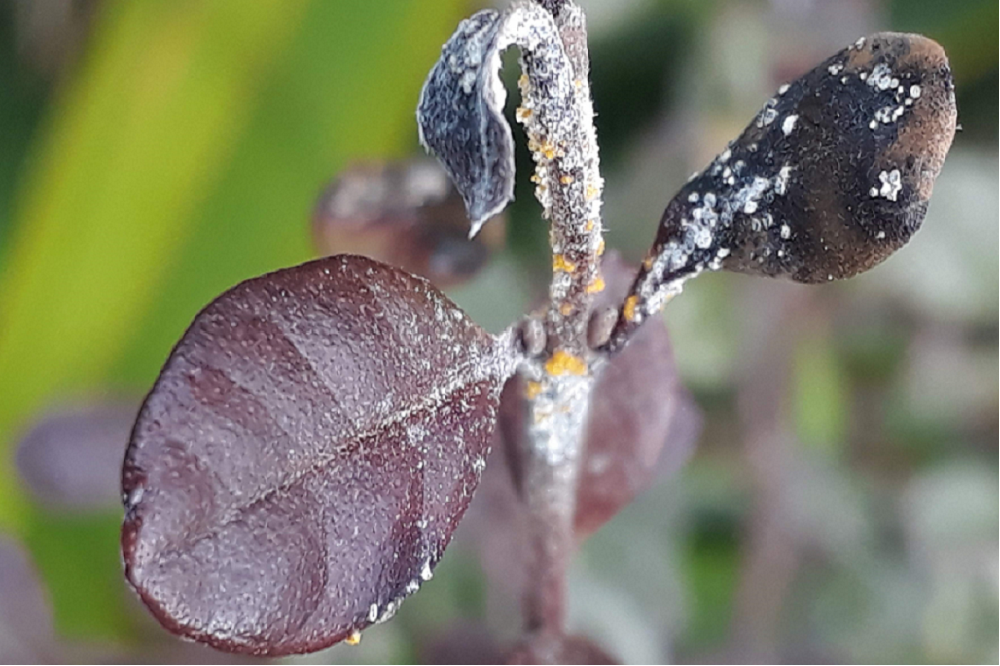 Your help is vital to our long-term myrtle rust management and research projects. A form for long-term monitoring is now available!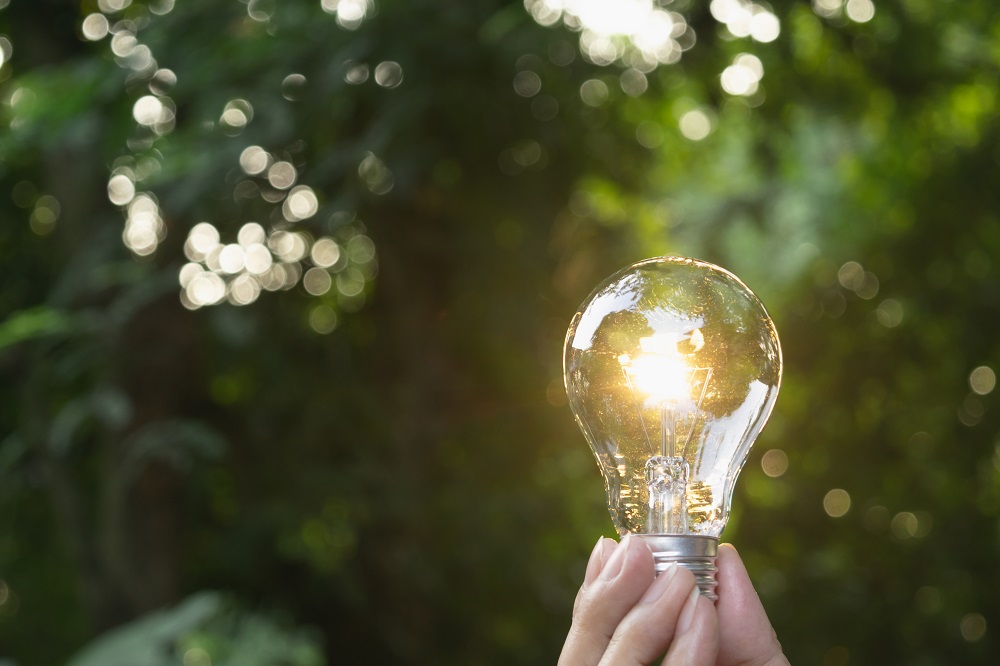 Research is vital to help us understand the impact of myrtle rust on our myrtle plants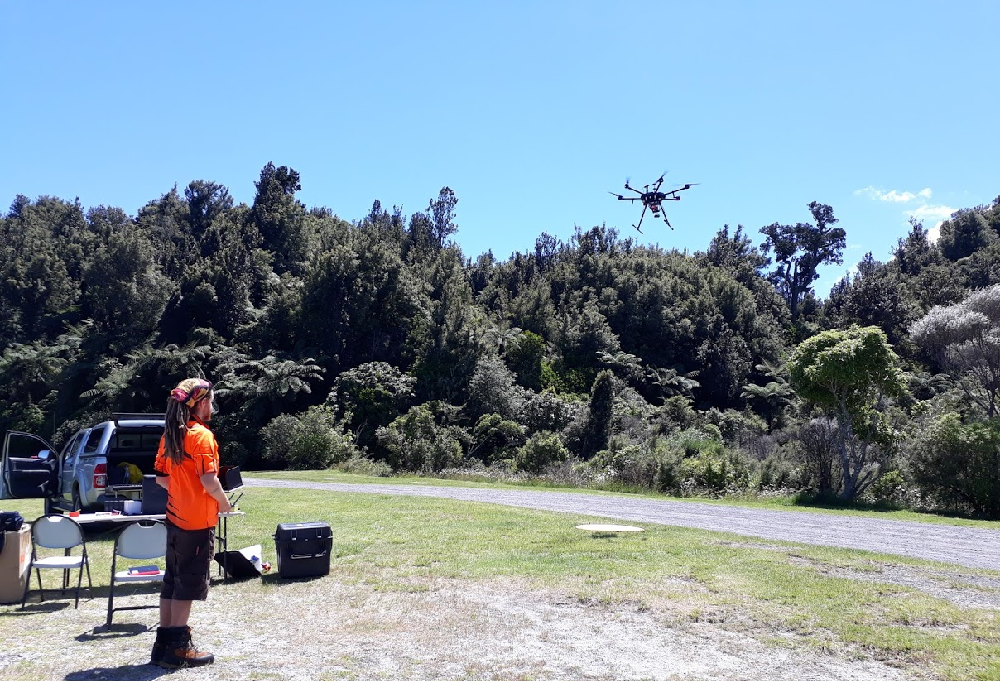 Read the new MPI-funded myrtle rust research reports.
Learn about the science and research happening to better understand myrtle rust in New Zealand
Help us understand where myrtle rust is by participating in citizen science supported by iNaturalist
Find out what myrtle rust is, how it spreads and where we've found it
Get advice on how to manage or remove myrtle rust on your property if you find it
Reduce impacts through plant selection - advice for plant growers & buyers