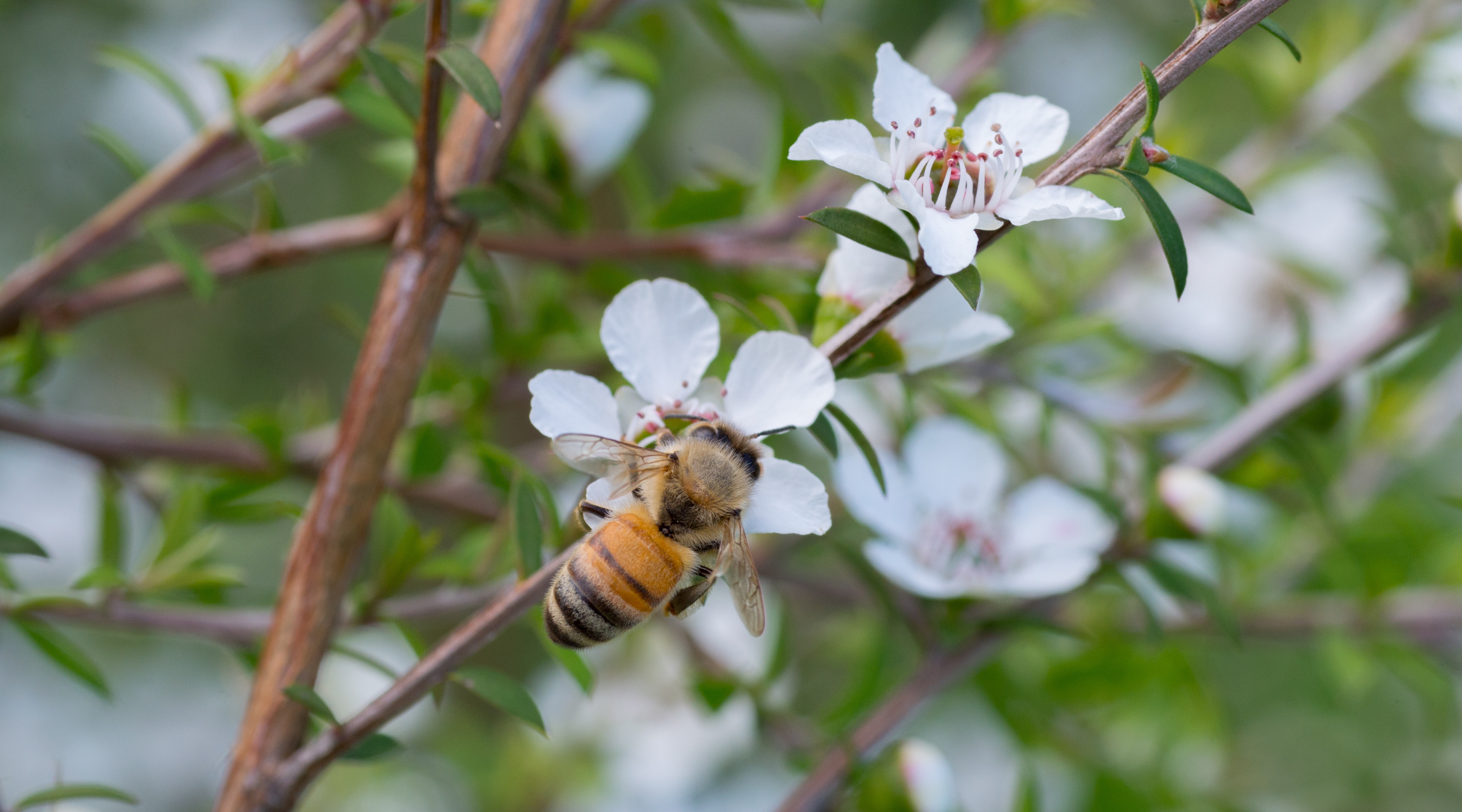 Myrtles are a type of evergreen tree, shrub or vine common to New Zealand that are a food source for many native birds, lizards and insects. Learn more about the plants that are susceptible to myrtle rust here.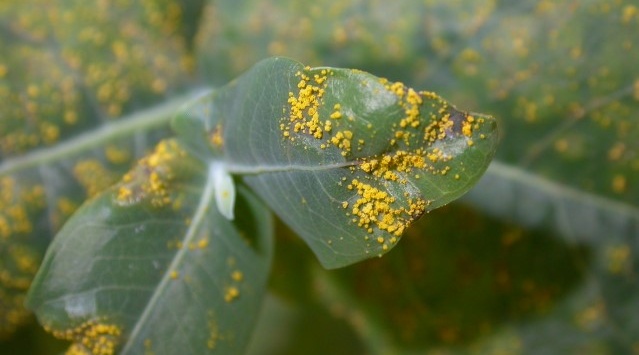 Myrtle rust is a fungal disease that only affects plants in the myrtle family. Find out more about myrtle rust and what it looks like here.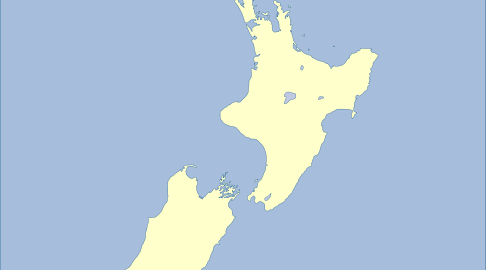 Myrtle rust has spread to most areas of New Zealand that are climactically suitable for the disease to grow. Find out where myrtle rust has been found and where myrtles are in New Zealand.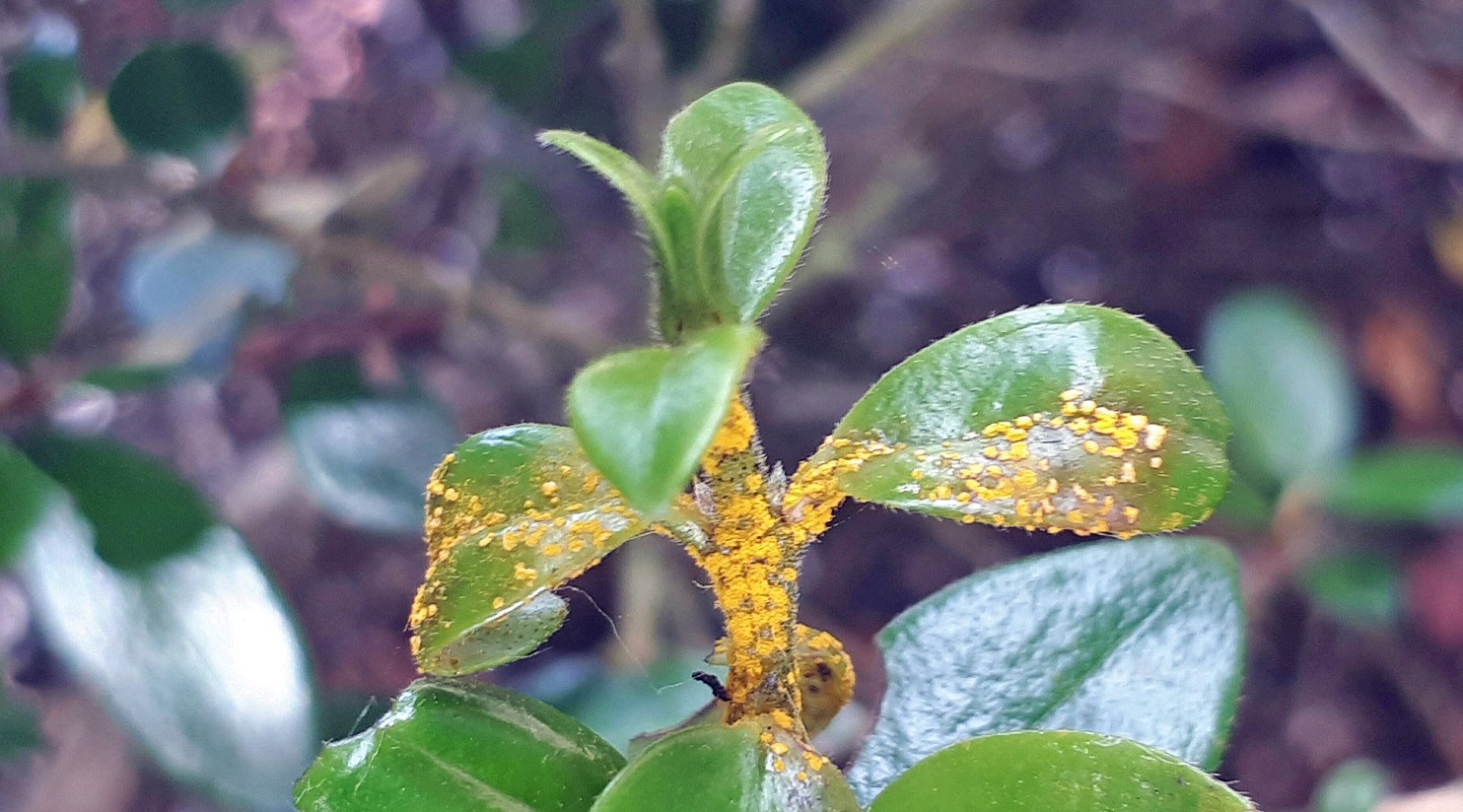 Myrtle rust spores are microscopic and can travel large distances by wind, or via insects, birds, people, or machinery. Learn more about how myrtles can become infected here.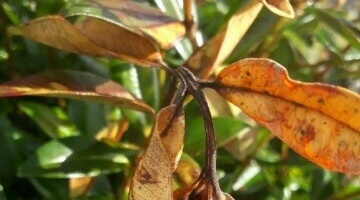 Myrtle rust affects the new growth of infected plants. These trees might not be able to regenerate and due to repeated infections over time can eventually die. Learn more about how myrtle rust affects infected plants here.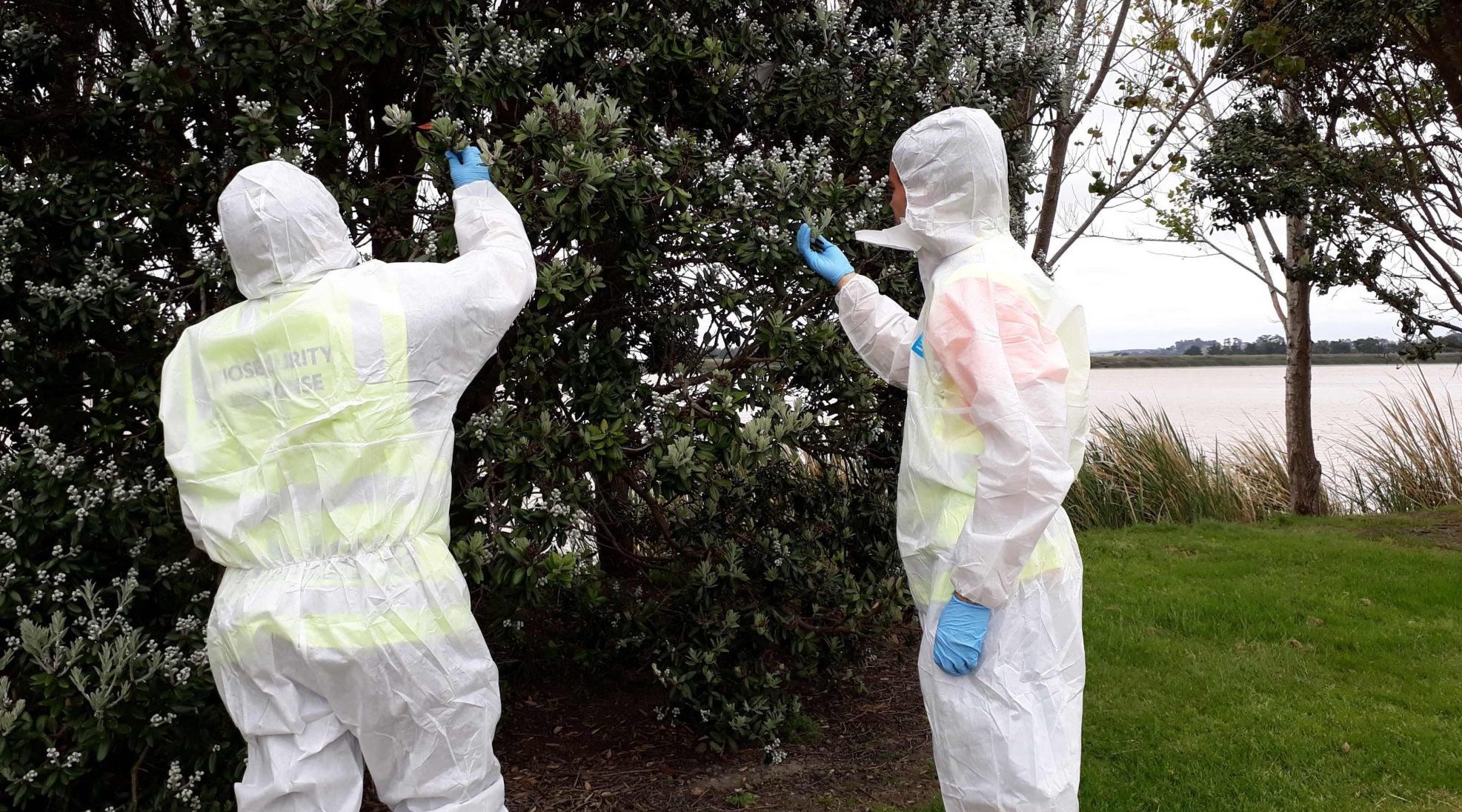 Myrtle rust is native to South America and was first recorded there in the late 1800s. However, it has rapidly spread around the world in the last 40 years, and is now established as a pest in many countries.